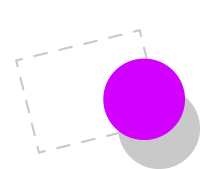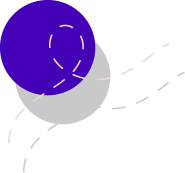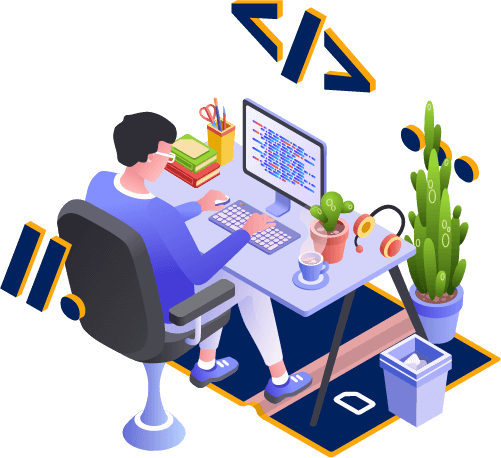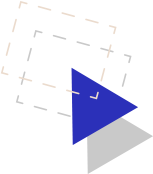 For Companies & Organizations Across
All Industries
Zioneum helps your business stay safe productive and profitable through the smart use of technology.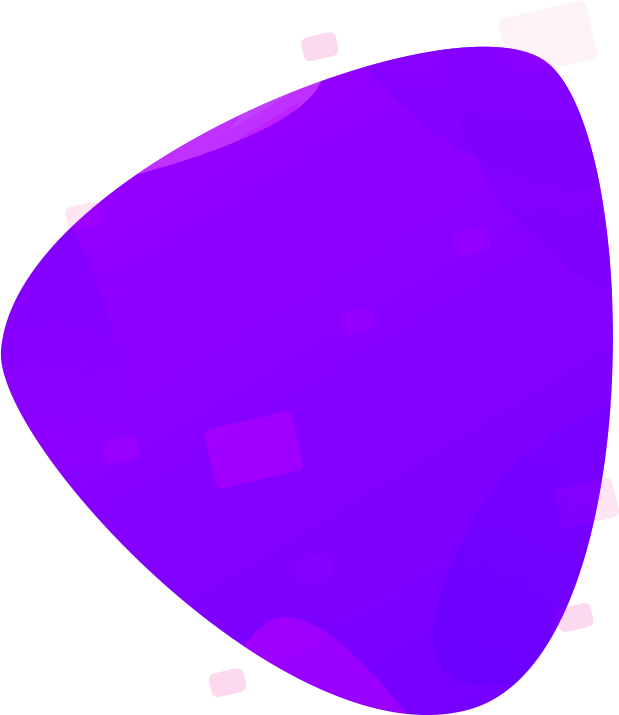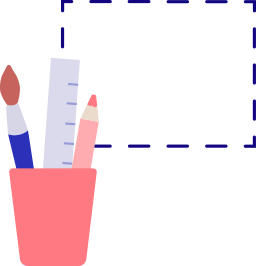 The power to unleash your Ideas
We make your idea a reality . Our talented team of developers and designers are here to create the greatest product at the cheapest cost we know that it's not easy getting started and all our clients so far have been extremely satisfied with our prices and quality of work.
Using the most modern tools of project management you'll be able to follow the development from the earliest stages until launch .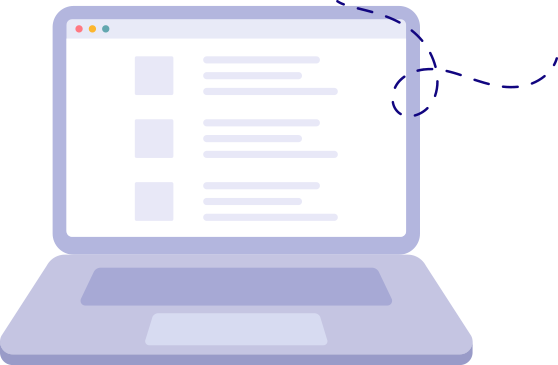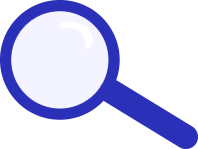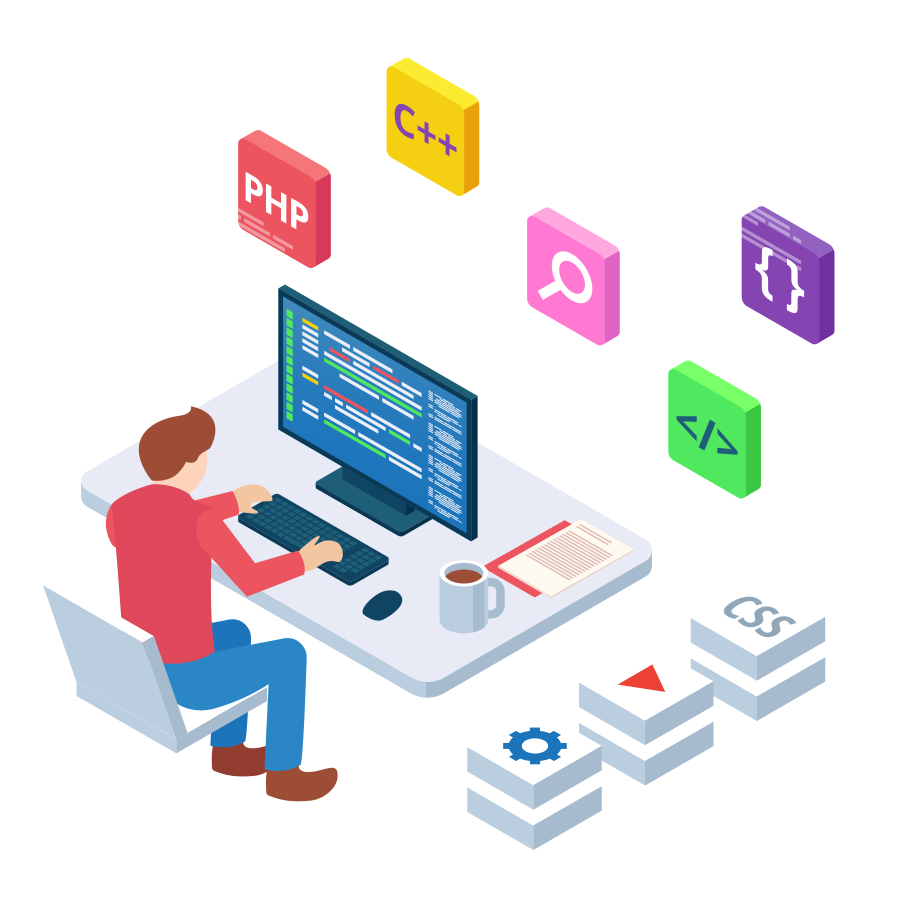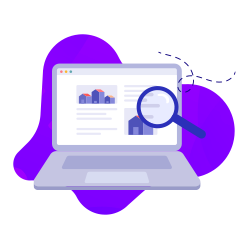 Our expert business analysts will study the RFP and will promptly send you a "first review" document with in one business day.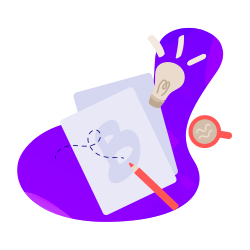 We believe in getting it right the first time so we strive to understand the project and the business idea behind it from the get-go.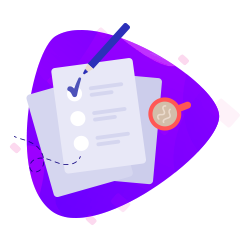 Once all details are clarified and approved by you, we'll start working to bring your ideas to life and make an awesome product. Browse Our Work By Industry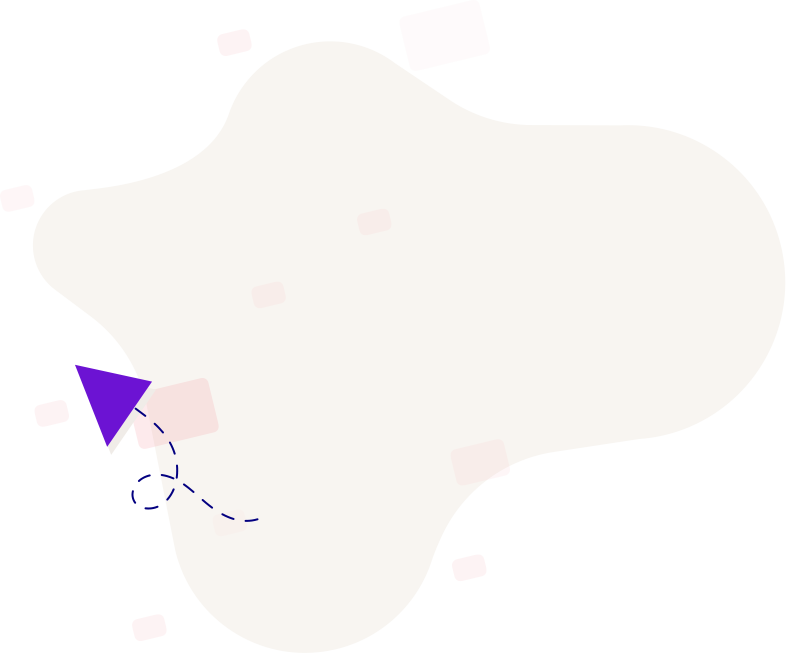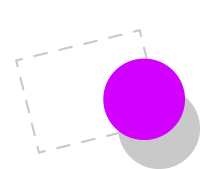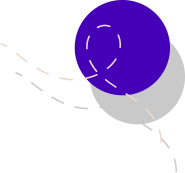 Copyright 2021 © Zioneum IT Solutions